An important certificate for manufacturers of feed components
More safety in the feed chain
More efficient process management
More product safety and quality
High level of customer confidence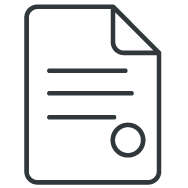 FAMI-QS certification - for a high level of feed safety
The standard is based on the high-level structure of the ISO standards. The standard was developed by FAMI-QS Asbl, a non-profit organization that promotes uniform feed standards and aims to minimize potential hygiene risks in animal feed production.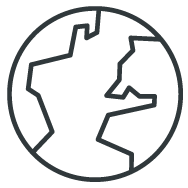 For which companies is a certification according to FAMI-QS suitable?
Specialty feed ingredients are used to optimize the properties of animal feed. Ultimately, they are ingredients for animal feed that are specifically added and would not be naturally present in the feed. Typical examples include vitamins, amino acids, antioxidants and preservatives. According to FAMI-QS, components for specialty feeds can be obtained through bio-processing, extraction, mining or chemical synthesis.
Certified producers are listed on the FAMI-QS Absl website.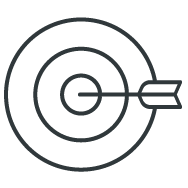 Structure of the standard
The following items are part of an audit for FAMI-QS certification:
HACCP - Is there a system for hazard analysis?
Monitoring - What measures are used to monitor and control processes?
Transparency - How is transparency in manufacturing achieved?
Process approach - Which processes are implemented and how?
Compliance - Are legal requirements adhered to?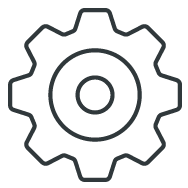 How does the FAMI-QS certification process work?
In the first step you will discuss your company, your management system and the goals of a certification with us. On this basis, you will promptly receive a detailed and transparent offer, tailored to your individual needs.
Especially for larger certification projects, a planning meeting is a valuable opportunity to get to know your auditor as well as to develop an individual audit program for all involved departments and sites.
A pre-audit also offers the opportunity to identify potential for improvement as well as strengths of your management system in advance. Both services are optional.
The certification audit starts with a system analysis (audit stage 1) and the evaluation of your documentation, objectives, results of your management review and internal audits. In this process, we determine whether your management system is sufficiently developed and ready for certification.
In the next step (system audit stage 2), your DQS auditor assesses the effectiveness of all management processes on site. In a final meeting, they will provide you with a detailed presentation of the results and possible improvement potential for your company. If necessary, action plans will be agreed upon.
After the certification audit, the results are evaluated by the independent certification board of DQS. You will receive an audit report documenting the audit results. If all standard requirements are met, you will receive an internationally recognized certificate.
The certificate is valid for a maximum of three years. Recertification is carried out in good time before expiry to ensure continued compliance with the applicable standard requirements. Upon compliance, a new certificate is issued.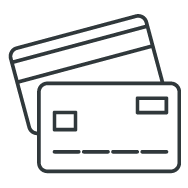 How much does FAMI-QS certification cost?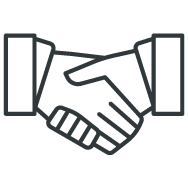 Why should companies get FAMI-QS certified with DQS?